RRI site under reconstruction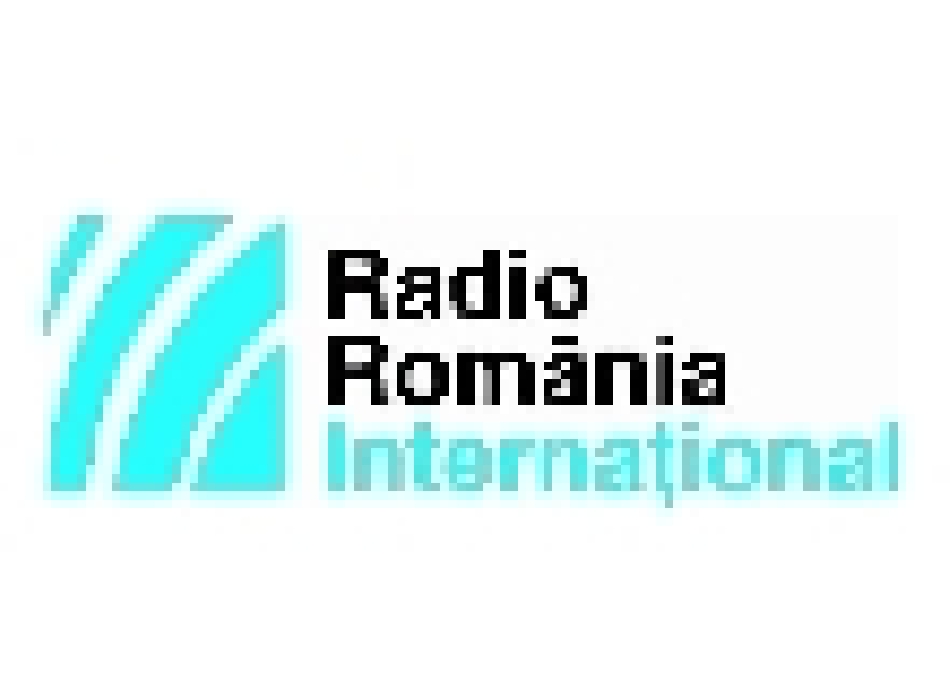 The new RRI website was launched on June the 13th.
Dear friends, the new website of RRI was launched on Thursday, June the 13th, at the same address: www.rri.ro . Some parts of the site may still be under construction, so we apologise for any inconvenience. We are waiting for your opinions and comments concerning the new site, built by our colleagues at Radio Romania New Media. If you should identify any errors, please notify us as soon as possible, in writing, if possible accompanied by a printscreen with the error messages generated by the system, so that we may correct them as soon as possible. Thank you for your support.
www.rri.ro
Publicat: 2013-06-14 14:07:00
Vizualizari: 777
Tipareste